Private car

service to and from the Red Rocks concert
14

Passengers

from $950

6

Passengers

from $550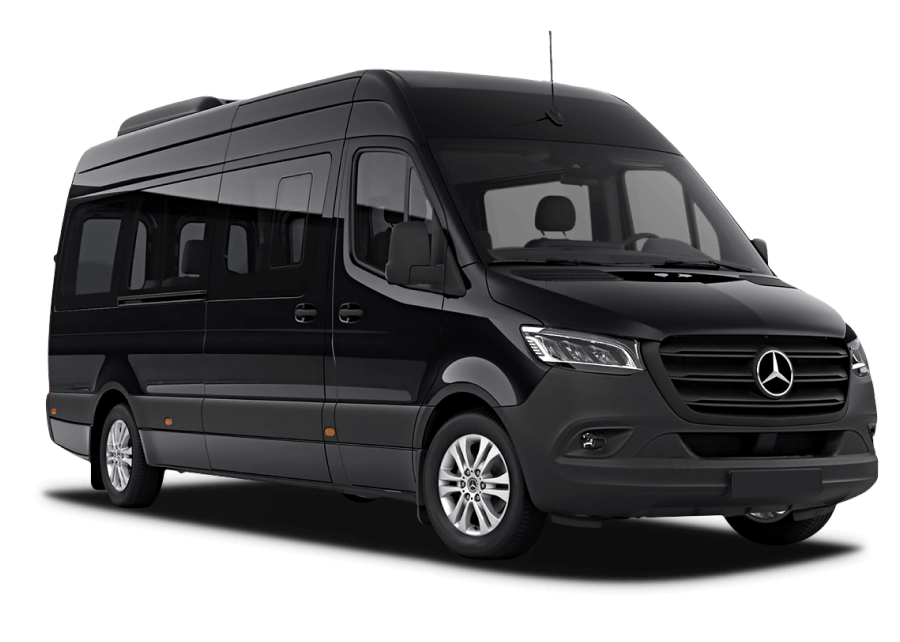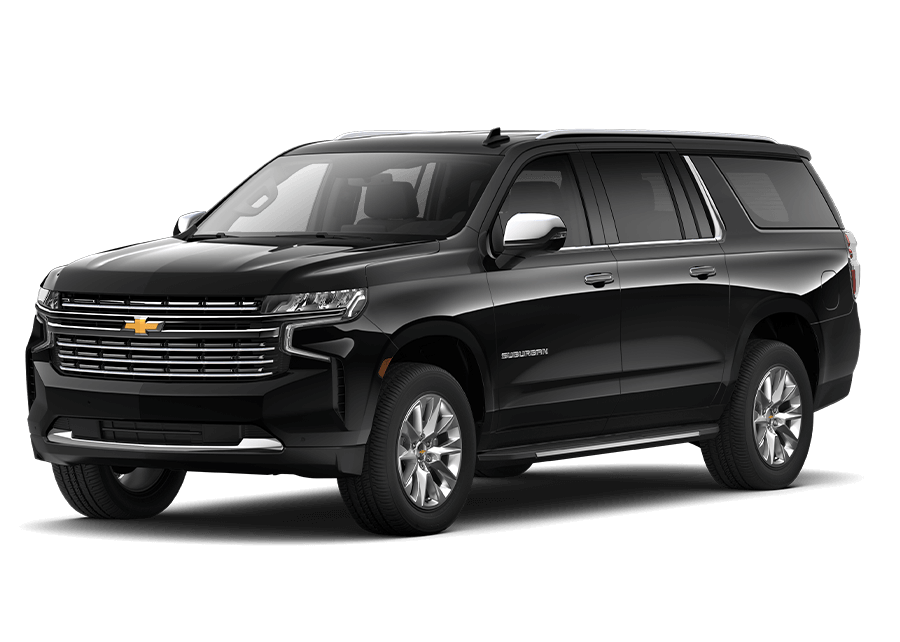 Complementary pick up and
drop off at your front door

Alcoholic beverages are
allowed on board

We work around your
schedule-flexible pick up time

You don't have to wait for other
passengers after the concert

Only your group in the car
What cars do you use?
6-passenger Extended SUV's and 14-passenger vans
Can I bring alcoholic beverages on the shuttle?
Yes, alcoholic beverages are allowed when you order a private car
Is driver's gratuity included in the rate?
Our rates don't include driver's gratuity
Can I keep the car during the concert?
Yes, you can keep the car by booking hourly private car service
What is your cancelation policy for a private car service?
You can cancel 48 hours prior to the departure time for a full refund. Cancellations within less than 48 hours are subject to a 50% cancelation fee. No refund in the event of a no-show.
Can I order a private car service for a one-way ride?
Yes, you will have the option to reserve one-way only when you book online
our clients say
Testimonials
Can't recommend these guys enough. We booked a private shuttle to catch a special concert at the Red Rocks. We had an amazing time and felt like we were living the high life with our own private Escalade, complete with the best driver in the world. This service was super simple to book and really punctual. Their SUV was new and clean. We'll definitely book them again when we hit up the Red Rocks for another awesome show.
If you want to make your trip to the Red Rocks unforgettable, then you gotta call these guys. Their private rides are top-notch. Our driver was super cool and knew a ton about the Red Rocks. It was so nice not having to worry about finding our way there or driving back after having a few at the concert. I'd totally recommend booking these guys whenever you're headed to the Red Rocks. You'll be sure to be impressed, to say the least.
This shuttle service was the bomb. They have the coolest of rides that will make you feel like you the boss. Our driver was super courteous and arrived on time to take us to the amphitheater. We had a fantastic time at the show. That place is really breathtaking. After the show, our driver was right there to get us and return us safely to our hotel. If you need a ride to the Red Rocks, you need to call this company.
I'd highly recommend this private car service. We booked them to get a ride to and back from the Red Rocks amphitheater. The whole booking process was super simple, and our driver arrived right on time. We had a blast at the show, and the scenery was truly amazing. Having a ride booked made life so much easier and allowed me to enjoy the show without worrying about parking and traffic.
Red Rocks shuttle is the perfect way to make your family adventure even better. We've never experienced a private shuttle service before. But we figured since we have a big family now, it would be easier to have someone drive us instead of renting a car for a few hours. It was totally worth it. I'll be telling everyone I know to book this private shuttle service whenever they visit the Red Rocks.
A truly fantastic shuttle service. This private shuttle service was very punctual, and the driver was very upstanding. I've ridden in my fair share of private shuttles, and I can tell you that this company is one of the best. My wife and I got picked up in downtown Denver and enjoyed talking with the driver on the way to the Red Rocks Amphitheater. The show was quite entertaining, and our private vehicle was waiting for us after the show ended. I will use this company again in the future.
Love this service. My friends and I always try to book at least two or three shows at the Red Rocks each year. Instead of driving, we decided to try out this private shuttle service. I can say that it was super convenient not having to elect a DD. Our driver was extremely friendly, and the vehicle we rode in was nice and clean. I'd recommend them if you're headed to the Red Rocks.
This private shuttle service is the way to go. We had an absolute blast. Instead of booking a generic bus, we decided to upgrade this year to a private shuttle service. It was awesome being able to have a full seat to ride in without your knees jammed into the bus seat in front of you. Our SUV was very spacious, and our driver was super nice. They actually drove safely, unlike other bus tours that I've been on.
Can't recommend these guys enough. They showed up on time to get us, and the driver was the nicest person. They knew a lot about Red Rocks and were a great driver. We definitely plan on using them again when we book our next trip to the Red Rocks. If you're headed that way, I'd highly suggest booking a private ride with this company. You won't be disappointed.
This was the icing on the cake for our girl's weekend in Denver, Colorado. Waited all year to see a concert at the Red Rocks Amphitheater with the girls. What better way to step up our game than upgrade from a plain bus service to a private SUV. Our driver was the best! It was so easy to book and affordable for our group. We're so happy with our entire trip that we're thinking about planning another trip to the Red Rocks, and we'll be sure to book this private car service again!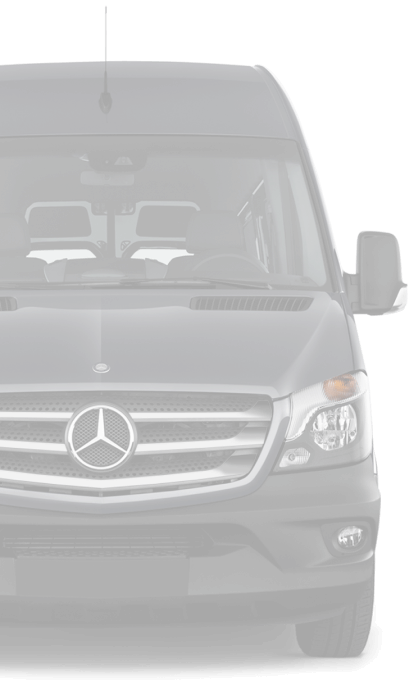 The Red Rocks Amphitheatre may be the most unique and stunning setting for a concert venue in the world. It is certainly an amazing place to be immersed in the music, which is amplified by the venue's natural acoustics, while also being surrounded by some of the country's most beautiful scenery. However, before you get to take part in this incredible experience, you need to get yourself there. One of the best and easiest ways is to choose one of our party buses or a private limo service.
Comfortable ride
In order to have the best time at your Red Rocks concert, you are going to want to arrive there as relaxed and refreshed as possible, and our comfortable rides allow you to do just that. That is because we offer the ability to settle into and relax in a cozy seat in one of our fashionable vehicles, an impressive selection that includes Suburbans, Escalades, Yukons, and Sprinter vans. Not needing to worry about finding a place to park once at the venue will also help make this a more comfortable experience for you from a mental standpoint. You can simply focus on the upcoming musical experience that you had been anticipating.
Complementary pick-up and drop-off at your front door
One of the most significant benefits that we offer is complementary pick-up and drop-off at your front door. All that you need to do is walk out of your front door, and we will be right there. Then, once the show has ended and you are enjoying the afterglow of that experience, you will be brought right back home without needing to think about anything other than reliving that incredible experience that you just had.
Alcoholic beverages are allowed on board
All our private cars have limousine license, so alcohol drinks are allowed on board. With this said, also keep in mind that bringing alcohol into the Red Rocks venue itself is not allowed, so you can enjoy your drinks only on the way to or from the concert on a private limo, van, or party bus.
Flexible pick-up times
Another most significant benefit of taking advantage of our private car service is enjoying a flexible pick-up time. We will work with you in determining the best time for you. An option to consider is getting to the event especially early. This is preferred by those who may want to explore the beautiful natural setting for a while before the area starts being filled up by concertgoers. Those who are especially active may want to even go for a run before the show starts. Regardless, it definitely helps reduce any concert-related anxiety to be able to arrange a pick-up time that works perfectly with your own personal or work-related schedule. As a result, this experience will be as fun of one as is possible.
No waiting afterwards
More to the point, you do not need to wait for all of the passengers like in a public shuttle to return to that vehicle before it departs back to Denver. With our private car service, as soon as you and any in your immediate party arrive at our vehicle, we will depart and start heading to your home. We know how important it is to many of those who take advantage of our services to get home in a timely manner.
Only needing to travel with your own group
When you utilize one of our private transportation options, you get to enjoy your trip to and from the Red Rocks Amphitheatre with people who you know. If you are traveling with family or friends, using a private limo or van, or one of our Red Rocks party buses, allows you to ensure that your entire group will be together for the entire journey. You can also talk about the upcoming or just-completed show with your family or friends.
We want you to have as relaxed and fun of an experience as possible, and we know how to make that happen as it relates to transportation to and from this historic and beautiful musical-events venue.