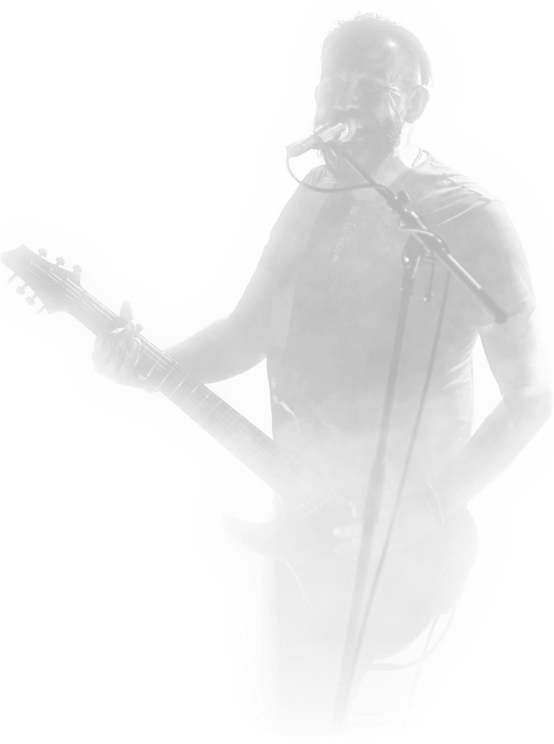 The Red Rocks Red Rocks Amphitheatre is considered the greatest events destination in the Centennial State. Getting to the venue, however, presents a challenge for some as there are no public movement functions. While there are a plethora of shuttle bus variety as well as private car services to reach to Red Rocks region, Red Rocks Shuttle provides the optimum in service on event day.
What companies provide transfer to the Red Rock Amphitheatre?
Red Rocks Shuttle
While there are multiple companies who provide a limo service to such area, only one company presents small group shuttle service as well as private car service. This company is Red Rocks Shuttle. We drop off directly in front of the recreation Amphitheatre area at the top circle.
Our shuttle service may be accessed on the day of the concert event, although users can obtain tickets prior to the day of the show. We offer competitive, low rates that prevent our customers from having difficulties with driving and parking. With the use of our shuttle service, simply to get at the Union Station flagpole, have ticket ready, and we will pick you and your party up - and get you back to Denver.
CID Shuttle Service
While CID - now under a new name - offers carter service to and from the event venue, their shuttle. The company utilizes a full-sized charter (coach) bus to shuttle eventgoers in any destinations around Red Rocks Amphitheatre. Red Rocks Shuttle utilizes smaller movement vans as well as individual cars so that you and your friends can get safely to the destination point. We drop off our passengers at the top circle right in front of the venue.
Red Rocks utilizes a ticket system so that the driver knows exactly how many riders to expect when picking up from Union Station and also when picking passengers back up at the venue. You'll never need to worry about whether there is enough room on the Red Rocks bus. This is all planned prior to the trip, so passengers may enjoy the ride front and back this destination.
The Turtle Bus to Red Rocks Shuttle Service
Turtle Bus is better suited to a group of eventgoers who all plan to ride together to and from the venue. There is no central pickup location; this must be arranged through Turtle Bus.
Turtle Bus specifically drops off and picks up passengers at the Lower South Lot. Once again, such stop makes difficulties with weather conditions. In addition, Turtle Bus requires a minimum of sixteen people per pickup. For couples or smaller groups, this is yet another added inconvenience on the day of a fun event at Red Rocks.
Should less than sixteen in a group decide to rent the Turtle Bus, the cost for the group - or couple - is around $880 per the Turtle Bus. Should members of the group utilizing the Turtle Bus require multiple pickup and drop-off locations, passengers will incur yet another fee for using this shuttle service.
Golden Bus to Red Rocks
The Golden Bus Shuttle Service only provides shuttle service from Golden, Colorado. This means passengers in other areas, such as Denver, must travel first to Golden in order to utilize this shuttle service. Those utilizing the Golden Bus Shuttle Service will ride on Ace Coach buses.
The Golden Bus drops off passengers in the North Lot of Amphitheatre. Users of Golden Bus should travel to the Origin Hotel in Golden to board the movement service.
Because the Golden Bus picks up passengers exclusively in Golden, Colorado, passengers must come a full 45 minutes earlier to departure to the venue.
Why Have Public Shuttles Become so Popular for Red Rocks Amphitheatre Events?
There are some eventgoers - particularly to festivals - who plan to imbibe while at the event. Choosing a shuttle option means getting to an event safely. There is no free or cheap public transportation such as a city bus or a subway.
Frankly, ridesharing or a taxi is expensive. Plus, some eventgoers may have flown in from another location, and they may not have the option to drive a personal vehicle. That's where shuttle services are the best option movement to event. One reason to select a community shuttle service is its centralized pickup disposition.
Uber, Lyft or other limo services?
Rideshares are a effective way to movement, but several customers say that rideshares have only three designated areas where they may drop passengers. One of the main advantages of taking a shuttle to a concert is that it eliminates the need to worry about finding a place for parking.
Such shuttle service offers the use of a private car service should you wish to utilize it! A lot of limo services have a beginning price of $700. But, limo service is a rather luxurious way of journey. Definitely, limos ride with a plethora of amenities, regarding a stocked bar and a private driver. So it's expensive.
The Red Rocks Shuttle is the best offer for reach Red Rocks Amphitheatre event. Some shuttle services require a certain amount of people within a group. The company works with client regarding the size of group, and we'll make the best recommendation for your particular needs. We also offer competitive pricing.
Things to Know about the Events
The Amphitheater of Red Rocks is a world-renowned outdoor music or other activity venue in Morrison, Colorado. This place is well-known for its great acoustics and unique geological features. This place was built in 1906 and become iconic in music history.
It has seen performances from legendary artists such as The Beatles, U2 and Jimi Hendrix. Now it contains up to 9,525 visitors. This natural Amphitheatre is well-loved due to providing a beautiful backdrop for the concerts.