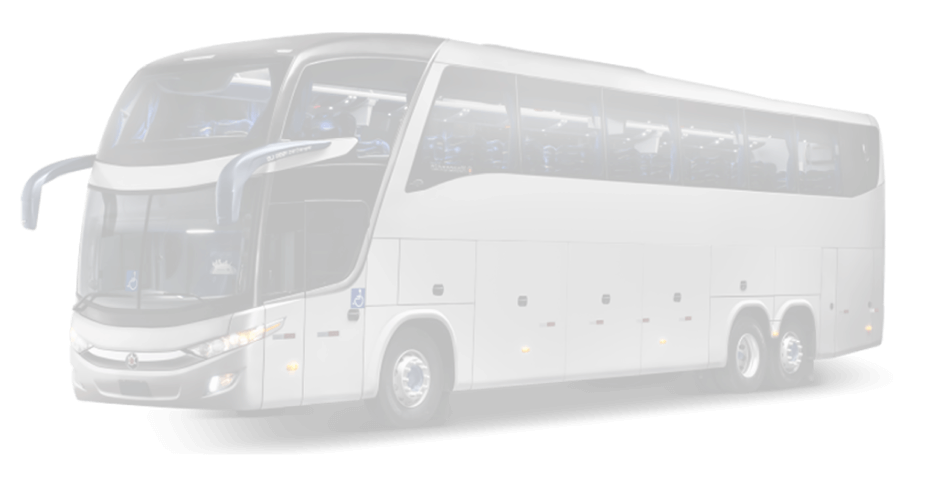 What time should I expect to catch the shuttle when headed to the concert?
Our shuttle for any concert event at the Red Rocks Amphitheatre will depart Union Station 30 minutes before the concert door time. The shuttle will be parked at Flagpole at Union Station, located at 1701 Wynkoop Street in Denver, CO for boarding. Concertgoers may find event door times by visiting redrocksonline.com.
Is there a minimum age in order to use the shuttle?
There is no minimum age requirement for our shuttle passengers; however, all those utilizing the shuttle are required to purchase a ticket regardless of age.
Does my shuttle ticket include a ticket to the concert?
The purchase of a shuttle ticket does not include a concert ticket, and it should be purchased separately.
Is parking available at the shuttle stops?
Yes! For around $20, you can utilize the nearby parking areas.
Can I bring alcoholic beverages on the shuttle to tailgate at Red Rocks?
Yes! The only requirement is that you are legally able (21+ years of age) to do so.
Can I leave items on the shuttle during the show?
We encourage shuttle passengers to take their items with them at all times. The shuttle makes multiple stops and transports multiple passengers, so it's not a good idea to leave your personal belongings on the shuttle.
What if I need to pick up my tickets at the box office?
You can now skip the box office by utilizing the Flash Seats digital method of procuring tickets. Follow the steps below to do so:
*Download the AXS app; it's available on both iPhone and Android platforms.
*Open the app and sign in to view tickets.
*Use your mobile device to show the tickets at the gate. The tickets will be scanned, and you'll be able to enter the event!
Should you forgo using the app and need to stop at the box office, we will do our best to accommodate you. However, we do ask that you give the driver advanced notice. Keep in mind, however, that some traffic restrictions and regulations of the venue may curtail our ability to stop even with notice. If this occurs, you may have to walk from the venue entrance to the Box Office to receive your tickets.
Where do I get dropped off at Red Rocks?
Our shuttles drop off and pick up event attendees at the top circle entrance of the Red Rocks Amphitheatre.
When will the shuttles depart after the concert is over?
Our shuttles depart from the venue promptly one half-hour after the event is over.
Is there a lost and found for any items lost on the shuttle?
If you believe you lost an item on the shuttle, you'll need to contact Guest Services. You can call (720)556-6164 or email us at info@redrocksshuttle.com. We will do everything possible to make sure any lost items are returned.
I purchased a shuttle ticket, but can no longer attend. Can my friend or family member use it on my behalf?
Absolutely! To do so, the original purchaser must give the new shuttle rider with both a copy of the purchaser's photo ID as well as a copy of the purchased shuttle receipt.
What is your cancelation policy for a public shuttle?
48-hour free cancelation and a 50% cancelation fee within 48 hours. No refund in the event of a no-show.
I only need a ride one-way, can I still use the shuttle?
Our shuttle service doesn't offer one-way tickets, but you may use the round-trip ticket as a one-way ticket.
If you have a question we haven't covered here, feel free to contact us via email (info@redrocksshuttle.com) or via phone at (720)556-6164. Keep in mind it's better to contact us via phone if you have a question on the day of an event.
What cars do you use?
6-passenger Extended SUV's and 14-passenger vans
Can I bring alcoholic beverages on the shuttle?
Yes, alcoholic beverages are allowed when you order a private car
Is driver's gratuity included in the rate?
Our rates don't include driver's gratuity
Can I keep the car during the concert?
Yes, you can keep the car by booking hourly private car service
Can I order a private car service for a one-way ride?
Yes, you will have the option to reserve one-way only when you book online
What is your cancelation policy for a private car service?
48-hour free cancelation and a 50% cancelation fee within 48 hours. No refund in the event of a no-show.