Reserve
Public shuttle
round-trip $79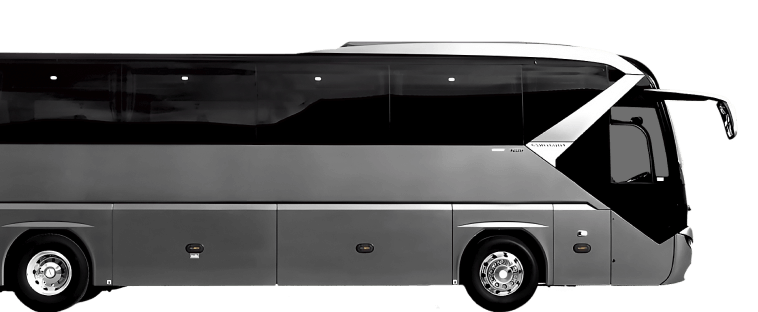 Reserve
Private Car
round-trip from $550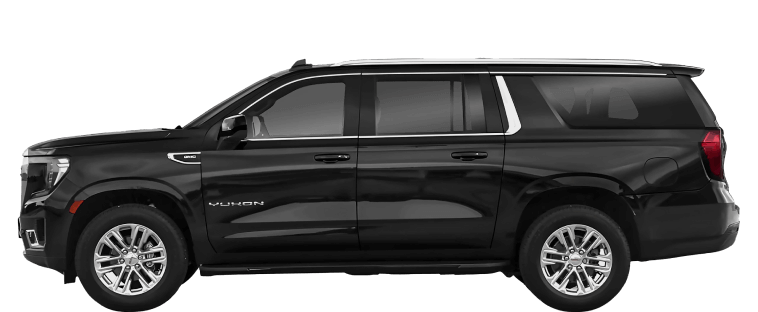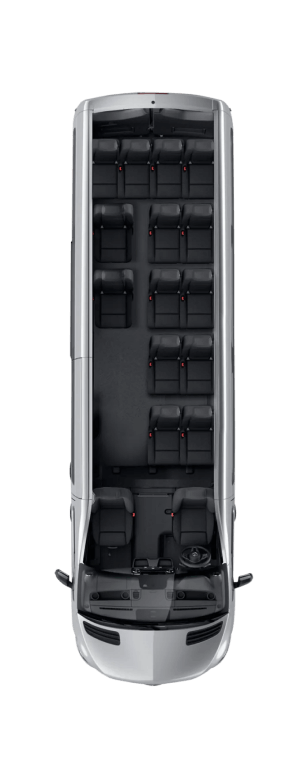 How could you get to the Greatest Concerts at the Red Rocks vicinity?
The Red Rocks is a natural Amphitheater and it's lives up to its tagline of "there's no better place to see the stars." This concert venue is unique and full of nature. It's naturally created from red sandstone crags that spring up in a natural form of amphitheater shape.
If you are going to visit interesting concert and event, the problem moment you are likely wondering is: how would you get to Red Rocks from Denver? None of Denver's public transit opportunities reach so far. Thankfully, you do have a variety of journey variables, including taxis, rideshare, shuttles, and private car service.
Taking a ride with a private vehicle service or public shuttle are the best options to get to Red Rocks from Denver. Our individual vehicle service and a public shuttle are the best choice.
How long does it take to drive to concerts at Red Rocks Amphitheater from Denver?
Usually it takes 30-45 minutes to reach this Amphitheater from the region of downtown. All parking places usually function 2 hours before the time the concert begins. After you park you will still have to walk or climb steps, go through any security or gates, etc. If you get there too late, you may have to go to overflow parking.
How do I travel without a car?
If you don't have a car or you don't want to deal with parking, you still have plenty of options – rideshare, taxi, limo, public shuttle, or private car service.
Denver has public transit, but it isn't much of use beyond downtown and certain city areas. Definitely it doesn't extend to the Amphitheater, where you is able to enjoy event or some interesting concert. So, you should find the best way of journey to get to concert in natural Amphitheater.
Such natural Amphitheater also highly recommends shared transit. If 7800 people leave the concert at once you are going to wish that you had a rideshare, private car service, or shuttle you can take. Uber and Lyft are always an option, although wait times could be long during events.
You do have the option of a limousine rental. Limos are often elaborately decorated and generally seat near 12 people. But with a flashier vehicle and private service, you have to pay the luxury fees.
For a similar party vibe option but a more reasonable price tag, shuttles are a fun option. They are reliable, decently priced, and you won't have to worry about anything but calling to reserve your spot.
What is the fastest and easiest way?
If you're looking for the best way to get to Red Rocks from Denver, our premium (private) vehicle opportunity is definitely the greatest. We procure the vehicle, the route and the driver. We'll come to pick you up, organize your Amphitheater journey and leisure time, and meet you with other people at the appointed time and geographical point to get to the funniest concert.
One benefit of this method is the ability to keep costs lower, while still having your own private vehicle and driver, by choosing to go in a group. You can split the reasonable cost between all of you. You may end up paying the same amount or less as you would with a rideshare service, especially considering any surcharges Uber or Lyft may charge during busy times. It will also be less hassle.
Personal car services usually have a variety of vehicles you can choose from. There are usually more luxurious cars to get the natural Amphitheater as a place for making joy.
Do we have a shuttle to region of Red Rocks from Denver vicinity?
Yes, we have shuttle system in public variant. Getting from Denver to Red Rocks can be a social, fun event.
The best choice is our public shuttle that comes from Denver's Downtown. This is a stress-free movement option that lets you to be in community with others and get the party vibe started before you even get to the venue.
Shuttles are well maintained and kept very clean. Most importantly, you don't have to worry about parking, driving, or waiting for or using your own transit after the concert.
We'll get you there in style and reasonable time. You of course save time since you don't need to park or walk to the concert territory. No one wants to get worn out before they even get to their seats at an anticipated concert.
Summary
Driving your own car can be a hassle due to driving in traffic, navigating the places of parking, and having to walk a long way to the concert.
Rideshares like Lyft and Uber are typical options, but the long wait times and cost can be a problem. There are often surcharges during major events and you'll also have to wait until there's an available driver for you. Of course, a limo is nice, but it has the drawback of being expensive.
Our favorite ways of transit are usage of public shuttle and private car service. The shuttles present an enjoyable and less expensive option. The individual car services are intimate, but still a reasonable price and highly enjoyable.
Choosing how to get there depends on your budget and desire for sociability. We hope you enjoy your leisure time at natural Amphitheater and consider us for best transport services!